X7 Tube Overdrive
Heart of Valve.
Cosa c'è di meglio della saturazione organica, musicale e calda di una valvola?
L'X7 è stato specificatamente realizzato per ottenere quel tipico suono versatile, puramente rock, che ha fatto la storia e che non ci si stanca mai di suonare.
Con il gain a settaggi elevati l' X7 fornisce anche una sorprendente quantità di saturazione, che va oltre i classici dosaggi tipici degli overdrive, restitu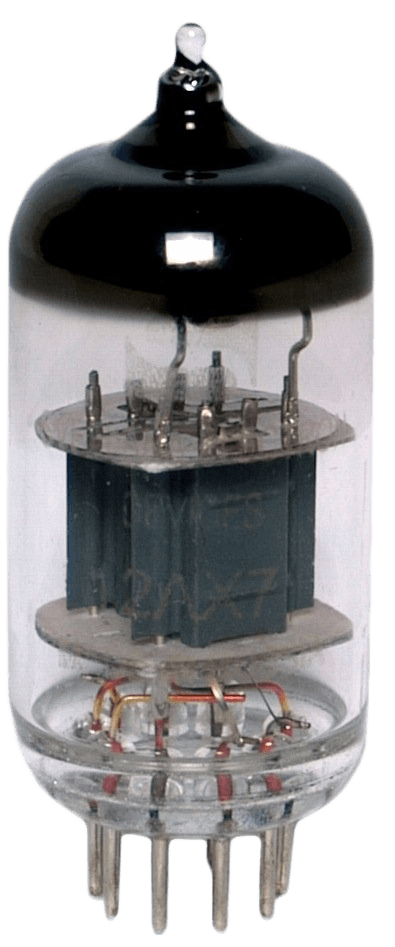 endo sostegno anche alle note piu' lunghe ed espressive.
Nessun abbellimento o decorazione sonora superficiale, solo tu e il tuo suono.
You and your X7.


Reviews
Guitarist Magazine by Trevor Curwen
"Bring in the gain knob and the saturation builds for rich, fat distortion with singing harmonics aplenty"
go to the review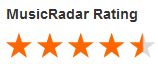 Sound On Sound by Paul White
"It works brilliantly for giving a clean amp what amounts to a separate overdrive channel, and studio hermits will be pleased that it plays nicely with DAWs."
Analog is Better!
Valvola 12AX7 per il suono rock  potente e definito.
Controllo di tono estrememente efficace.
True bypass.
---
Come acquistare l' X7 Tube Overdrive
Scegli la modalità di acquisto che preferisci oppure contattaci.