X7 Tube Overdrive per chitarra
Heart of Valve.
Cosa c'è di meglio della saturazione organica, musicale e calda di una valvola 12AX7?
L'X7, overdrive per chitarra, è stato specificatamente realizzato per ottenere quel tipico suono versatile, puramente rock, che ha fatto la storia e che non ci si stanca mai di suonare.
Con il gain a settaggi elevati l' X7 fornisce anche una sorprendente quantità di saturazione, che va oltre i classici dosaggi tipici degli overdrive, restitu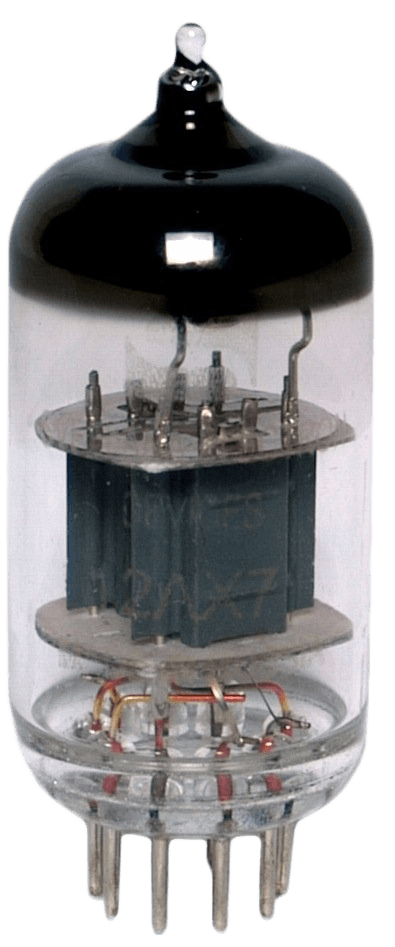 endo sostegno anche alle note piu' lunghe ed espressive.
Nessun abbellimento o decorazione sonora superficiale, solo tu e il tuo suono.
You and your X7.
View Cart
Product successfully added to your cart.
Jeff Nading (Florida USA)
Loving the X7 pedal, it calls to mind an expensive Italian sports car! I have been searching a long time for a transparent overdrive that has useable gain (discernible notes and chords) and that doesn't kill my tone, finally found it! Love the fact that it is Tube driven as well (professional sounding, not toy-like). Awesome looking paint job and enclosure.
Analog is Better!
Valvola 12AX7 per il suono rock  potente e definito.
Controllo di tono estrememente efficace.
True bypass.
---
White Scream Overdrive per chitarra
Il suono setoso ed elegante del White Scream overdrive per chitarra, lo distinguono da ogni altro overdrive mai costruito.
Incredibilmente caldo e morbido, è in grado di far cantare ogni linea suonata.
Il controllo di tono a due bande, permette un ottimo interfacciamento con ogni strumento o situazione acustica.
Rumorosità incredibilmente bassa anche con regolazioni estreme.
Ti eri mai sentito a suonare così?

View Cart
Product successfully added to your cart.
Analog is Better!
Bassisimo rumore di fondo.
Incredibile controllo dinamico.
Doppio controllo di tono – bass e treble – per una maggiore versatilità.
True bypass.
---