X7 Tube Overdrive
Heart of Valve.
What's better than a straight, organic, classic valve saturation?
The 'X7' has been tailored to that versatile, ageless, pure rock guitar tone.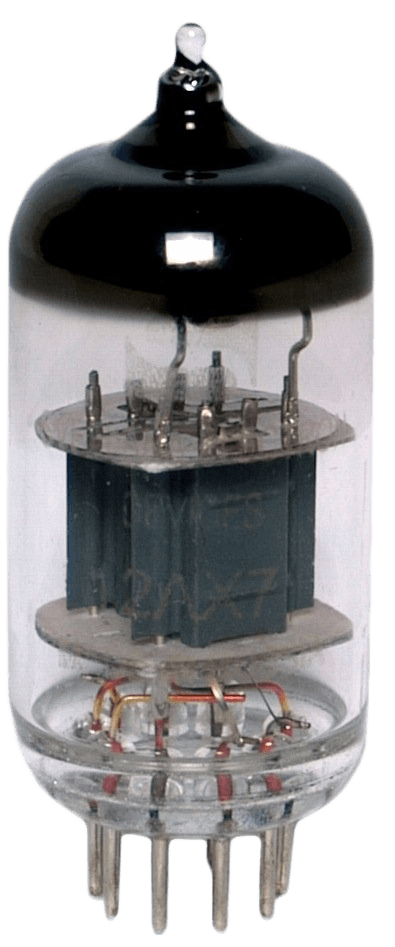 'Overdrive' is here intended in a broad sense, as this little power box can also supply enough gain to sustain your heart-felt long notes for ages.
No embellishments here, just you and your sound.
You and your X7.


Jeff Nading (Florida USA)
Loving the X7 pedal, it calls to mind an expensive Italian sports car! I have been searching a long time for a transparent overdrive that has useable gain (discernible notes and chords) and that doesn't kill my tone, finally found it! Love the fact that it is Tube driven as well (professional sounding, not toy-like). Awesome looking paint job and enclosure.
Reviews
Guitarist Magazine by Trevor Curwen
"Bring in the gain knob and the saturation builds for rich, fat distortion with singing harmonics aplenty"
go to the review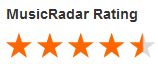 Sound On Sound by Paul White
"It works brilliantly for giving a clean amp what amounts to a separate overdrive channel, and studio hermits will be pleased that it plays nicely with DAWs."
Analog is Better!
Real 12AX7 Tube inside for pure rock power.
Tone control with great versatility.
True bypass.
---
White Scream Overdrive
Its silky and elegant sound sets it apart from every other overdrive ever built.
 Amazingly warm and soft, it is able to let each played line sing.
The two-band tone control allows an excellent interfacing with any instrument or acoustic situation.
Incredibly low noise level even with extreme settings.
Have you ever heard yourself playing like this?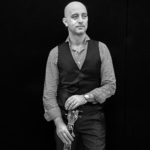 Alessio Menconi
played in tour in Europe, Asia, Africa, North, South and Central America playing in more than 30 countries and recording over 40 cds with several musicians...
Uso spesso l'overdrive non tanto pensando alla chitarra rock ma semplicemente trasformando la mia chitarra in qualcosa di diverso….pensando ad uno strumento a fiato ad esempio. Per questo ho bisogno che il suono con l'overdrive abbia la stessa qualità ed intelligibilità del suono clean. Appena ho provato questo pedale sono rimasto sorpreso dalla qualità del suono e dalla possibilità che mi da di suonare anche semplicemente delle melodie. Riesco ad utilizzarlo con una Gibson 175 ed il suono è magnifico; nonostante sia una archtop, puoi suonare anche frasi veloci sui bassi e sentire perfettamente ogni singola nota. Il suono può ricordare un TS8 ma in realtà ha molta più personalità in quanto la possibilità di modificare i bassi e gli alti lo rende più versatile e gli da una gamma vastissima di suoni. Davvero un bellissimo overdrive per un uso originale come il mio!
Analog is Better!
Extremely low noise overdrive.
Unique dynamic control.
Treble and Bass tone controls for greater versatility.
True bypass.
---