X7 Tube Overdrive
Heart of Valve.
What's better than a straight, organic, classic valve saturation?
The 'X7' has been tailored to that versatile, ageless, pure rock guitar tone.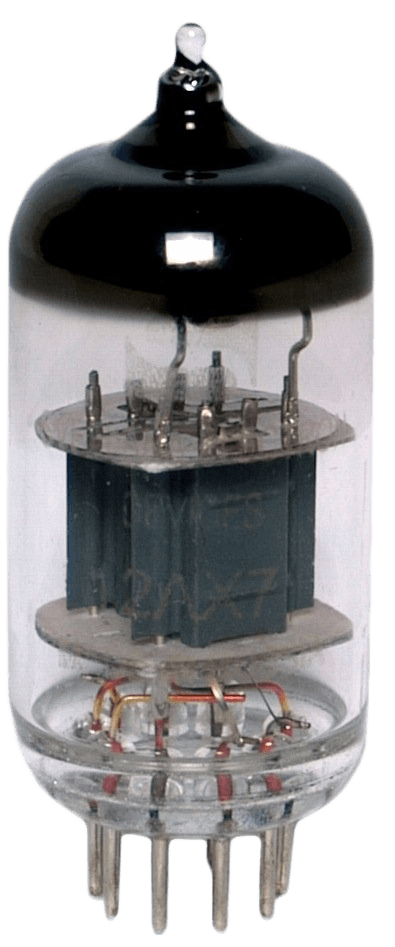 'Overdrive' is here intended in a broad sense, as this little power box can also supply enough gain to sustain your heart-felt long notes for ages.
No embellishments here, just you and your sound.
You and your X7.


Analog is Better!
Real 12AX7 Tube inside for pure rock power.
Tone control with great versatility.
True bypass.
---
White Scream Overdrive
Its silky and elegant sound sets it apart from every other overdrive ever built.
 Amazingly warm and soft, it is able to let each played line sing.
The two-band tone control allows an excellent interfacing with any instrument or acoustic situation.
Incredibly low noise level even with extreme settings.
Have you ever heard yourself playing like this?

Analog is Better!
Extremely low noise overdrive.
Unique dynamic control.
Treble and Bass tone controls for greater versatility.
True bypass.
---