X7 Tube Overdrive
Heart of Valve.
What's better than a straight, organic, classic valve saturation?
The 'X7' has been tailored to that versatile, ageless, pure rock guitar tone.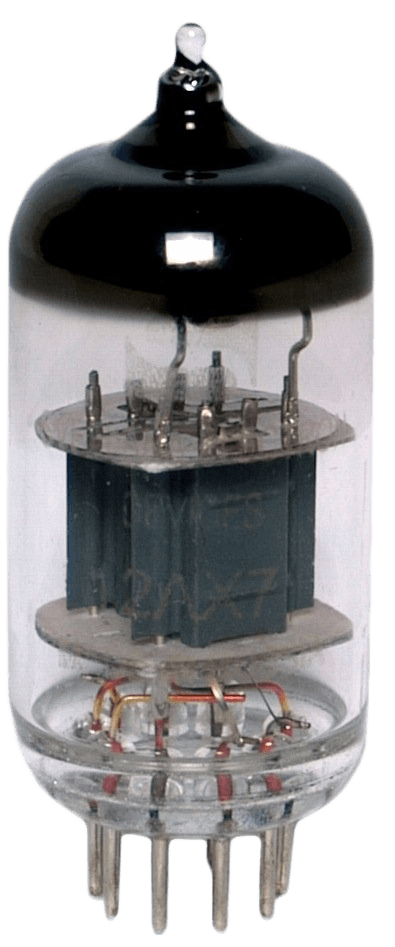 'Overdrive' is here intended in a broad sense, as this little power box can also supply enough gain to sustain your heart-felt long notes for ages.
No embellishments here, just you and your sound.
You and your X7.


Jeff Nading (Florida USA)
Loving the X7 pedal, it calls to mind an expensive Italian sports car! I have been searching a long time for a transparent overdrive that has useable gain (discernible notes and chords) and that doesn't kill my tone, finally found it! Love the fact that it is Tube driven as well (professional sounding, not toy-like). Awesome looking paint job and enclosure.
Reviews
Guitarist Magazine by Trevor Curwen
"Bring in the gain knob and the saturation builds for rich, fat distortion with singing harmonics aplenty"
go to the review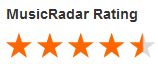 Sound On Sound by Paul White
"It works brilliantly for giving a clean amp what amounts to a separate overdrive channel, and studio hermits will be pleased that it plays nicely with DAWs."
Analog is Better!
Real 12AX7 Tube inside for pure rock power.
Tone control with great versatility.
True bypass.
Real 12AX7 Tube inside.
Scrupulously searched out and selected electronic components.
True bypass.
Custom built with air windows aluminium box.
Full analog.
Jack input /output 6.3 mm 1/4″ on the sides.
Three controls allow adjustment of gain, tone and volume.LED indicates the effect is on.
Power supply 9 VDC via external power supply unit. The external power supply, with regulated power supply is possible via 2.1 mm-plug with negative centre .
Power consumption 320 mA (max).
Dimensions (mm): 90 X 130 X 60
Weight (g): 270.
---